4 Ways Cutting-Edge Technology Improves Automotive Services
Gone are the days when automotive repairs and maintenance required nothing more than a toolbox. Advancements in technology have given mechanics in Albuquerque cutting-edge equipment to provide top-notch automotive services.
In this blog post, we'll learn about the types of cutting-edge technology mechanics in Albuquerque use and how it benefits customers by extending the life of your vehicle.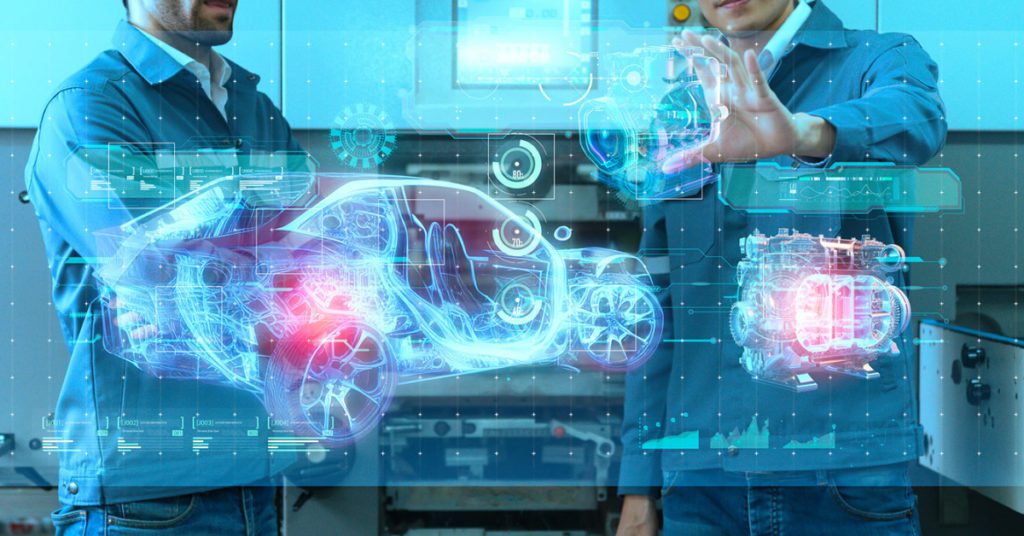 1 – Efficiency and Precision
Using cutting-edge technology, mechanics in Albuquerque can diagnose and repair issues with your commercial or passenger vehicle more efficiently and with greater precision.
They use advanced computer systems to analyze data from your vehicle's sensors to determine what is causing a specific problem. When problems are pinpointed with laser precision, it ensures the right repairs are made with fewer mistakes and a quicker turnaround time.
One example of how mechanics use technology to diagnose and repair issues is through diagnostic scanners and code readers. These tools connect to your vehicle's computer system and retrieve error codes indicating problems with the engine, emissions system, or transmission. Mechanics save time and money by avoiding extensive manual troubleshooting.
2 – Improved Customer Experience
Advanced technology improves the customer experience. Mechanics in Albuquerque use digital systems to keep track of appointments, send reminders, and provide updates to their customers.
Some of the other ways auto repair shops use technology include:
Digital inspections. Some auto repair shops offer digital inspections using a tablet or smartphone to take photos of the vehicle's condition and any issues that need addressing. The mechanic then sends the information to the customer via email or text message, along with an estimate for repairs. Using technology this way improves the customer experience by offering transparency and building trust between you and your mechanic.
Electronic payment. Many auto repair shops offer electronic payment options including paying online and using mobile apps. Providing these alternatives to traditional payment methods makes it easier and more convenient for customers to pay for services.
Online appointment booking. No more waiting on hold to speak with someone during business hours. Auto repair shops that use online booking systems for their customers make it easier for them to schedule appointments when it's convenient.
Real-time communication. You don't have to sit and wait for mechanics to finish your repairs with real-time communication tools at your auto mechanic's disposal. They can send a text alert with updates on the repairs and when your vehicle is ready for pickup.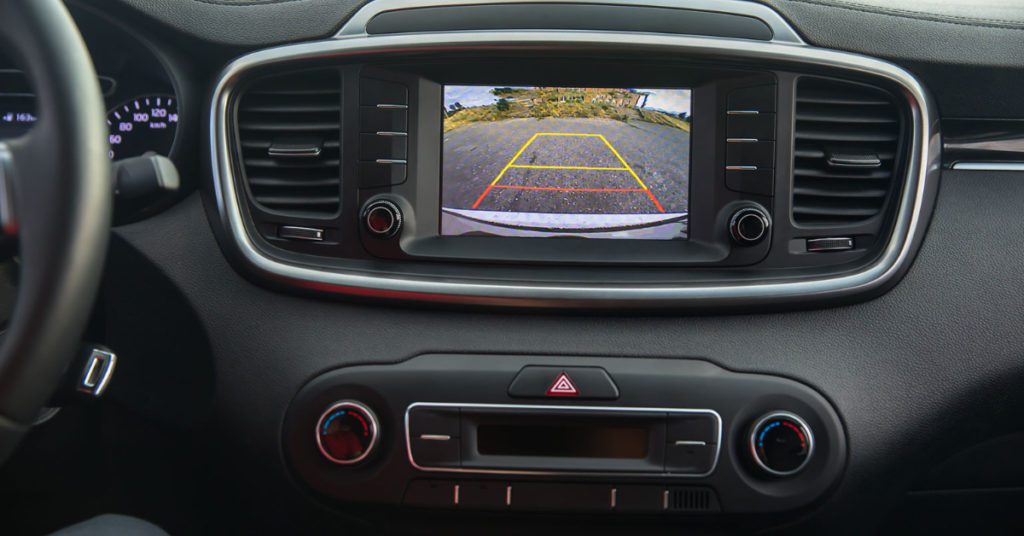 3 – Enhanced Safety Features
Another advantage of using cutting-edge technology in automotive services is the ability to enhance safety features in your vehicle. Mechanics in Albuquerque can install advanced safety features like:
Automatic emergency braking. Using sensors to detect when a collision is imminent, these systems automatically apply the brakes to avoid or reduce the severity of a crash.
Back-up cameras. Most newer vehicles come with this added safety feature. If yours doesn't have it, your mechanic easily can add it to prevent you from backing into objects or people by showing you all angles at your vehicle's rear. Backup cameras prevent up to 16% of all accidents and are the most beneficial to drivers over the age of 70.
Blind-spot monitoring. Detecting vehicles in your blind spot while driving can mean the difference between avoiding an accident and having one. Mechanics can install blind-spot monitoring systems that detect vehicles in the blind spot and alert drivers with lights or sounds.
Lane-departure warning. It's easy to accidentally drift into another lane of traffic, especially if you're distracted by something behind the wheel. Lane departure warning technology uses cameras and sensors to detect when your vehicle is drifting out of its lane. It sends a warning using lights or sounds.
4 – Increased Sustainability
Cutting-edge technology for your vehicles doesn't have to negatively impact the environment. Mechanics in Albuquerque incorporate technology that's environmentally friendly into their work that improves your experience as a customer.
Some of the ways they practice responsible sustainability through technology include:
Installing electric vehicle charging stations at their shops for customer use.
Recycling old parts and vehicle fluids responsibly.
Using eco-friendly car products if they provide complimentary vehicle washes with service.
Enjoy the advantages of technology
Using cutting-edge technology in automotive services provides numerous advantages. Increased efficiency and precision, improved customer experience, enhanced safety features, and increased sustainability are among the ways mechanics in Albuquerque use technology advancements to provide top-notch service to their customers.
If you need automotive services, consider a mechanic using these and other technologies for a superior experience.