4 Benefits of Pro Mechanics in Albuquerque
When it comes to automobile maintenance and repair, finding reliable and professional mechanics in Albuquerque is a must. Not only are they responsible for fixing your vehicle's issues, but they also maintain their critical components to help it last longer.
In this article, we'll review the top 4 benefits of finding the right pro mechanics in Albuquerque to service your vehicle.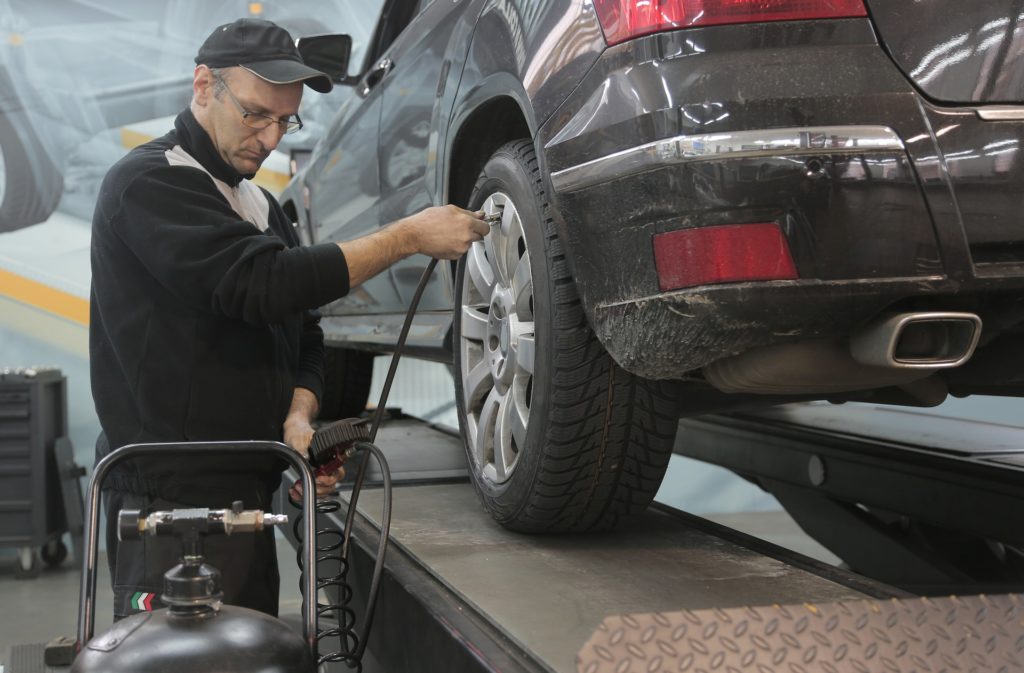 One – Regular Maintenance
Regular maintenance is one of the most important reasons why you need professional mechanics in Albuquerque. You can prevent major issues from happening and prolong the life of your vehicle with regular maintenance.
Professional mechanics have the expertise and experience to identify problems and address them before they turn into costly repairs. Whether you drive a domestic or foreign model, choose a mechanic familiar with your automobile to assure quality service.
Common maintenance services
Every vehicle comes with a manual that outlines a recommended maintenance schedule. You can learn when it's best to change oil and filters, flush radiators and transmissions, and other critical care to keep your car or truck humming along.
Among the regular maintenance items for domestic and foreign vehicles:
Air filter replacement. Air filters prevent dirt, dust, and other debris from entering the engine. Over time, the filters become clogged and need replacing. Most automobile manufacturers recommend changing out air filters every 15,000 to 30,000 miles.
Battery check. Regularly checking your car's battery can prevent unexpected breakdowns. You should have a professional mechanic check it every six months.
Brake inspection. Regular brake inspections identify issues early to prevent brake failure. You should have your brakes inspected every 6,000 miles.
Fluid level check. Brake fluid, coolant, power steering fluid, and transmission fluid help your vehicle operate as intended. Checking levels every 3,000 to 5,000 miles is recommended.
Oil change. Changing your engine oil removes debris and dirt that can cause engine damage over time. Depending on the make and model of your car, you'll need an oil change every 5,000 to 7,500 miles or every 6 months, whichever comes first.
Spark plug replacement. Spark plugs play an important role in igniting the fuel in the engine. They should be replaced every 30,000 to 100,000 miles, depending on the type of plug and how often you drive your vehicle.
Tire rotation. Rotating your tires extends their lifespan by preventing uneven wear and tear. Most mechanics recommend rotating tires when you have an oil change.
Two – Emergency Repairs
Breaking down along the side is the road – especially late at night – is no fun. No matter how well you maintain your vehicle, emergencies can still happen. A professional mechanic in Albuquerque can provide emergency repairs when needed.
These experts have the right tools and knowledge to fix your automobile's issues quickly and efficiently. They also have access to high-quality replacement parts to ensure compatibility with your car or truck.
Common types of emergency repairs
Emergency repairs may become necessary if you have an accident or other unexpected issue with your vehicle. Some of the most common types of emergency repairs include:
Brake failure.
Dead battery.
Engine overheating.
Flat tire.
Fuel system issues.
Ignition failure.
Transmission failure.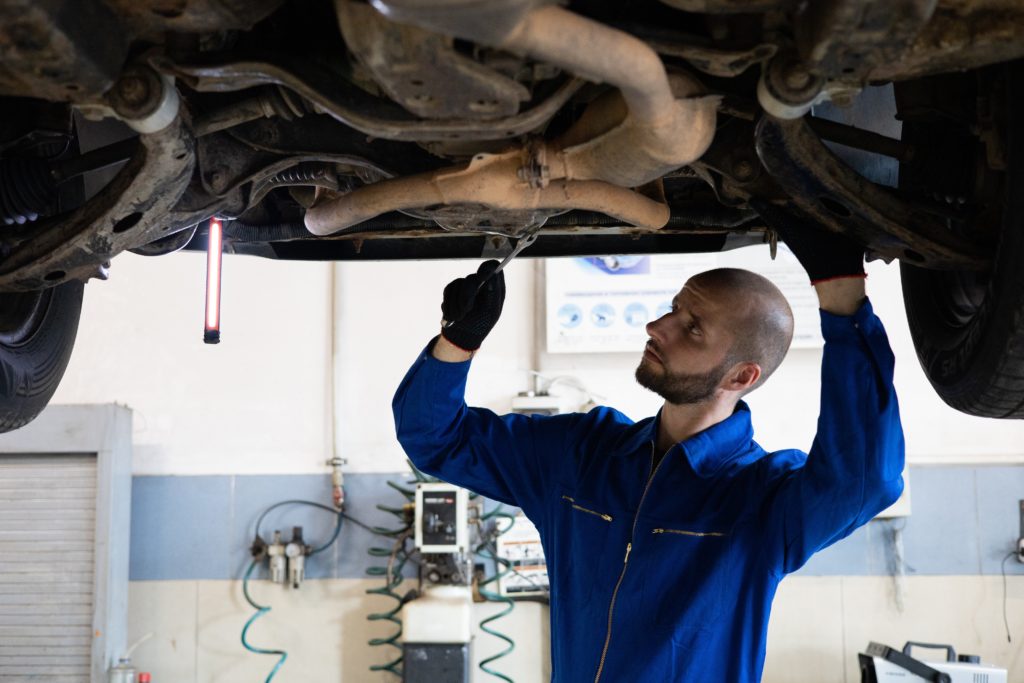 Three – Improved Performance
Professional mechanics in Albuquerque can improve your car's performance by identifying and fixing any problems before they cause lasting damage. They can tune up your engine, replace worn-out parts, and address any other problems that may be causing your car or truck to behave abnormally.
Common techniques for improving performance
Increasing fuel efficiency and saving you money on more costly repairs in the future are just two of the benefits of regular visits to your trusted mechanic.
Some of the ways your mechanic can improve your vehicle's performance includes:
Air intake and exhaust upgrades improve engine performance by allowing better airflow and boosting horsepower. Installing high-performance air filters, a cold air intake, or upgrading the exhaust system are among the ways mechanics make these improvements.
Brake upgrades to improve stopping power and overall safety. Installing new brake pads, calipers, and rotors is part of the process.
Computer tuning requires the modification of the software that controls your automobile's engine. Making these adjustments can increase fuel efficiency, horsepower, and torque.
Suspension upgrades include installing new coil springs, shocks, and struts to improve handling.
Four – Warranty Protection
All new cars come with limited warranties from their manufacturers. Most cover critical components like the engine and transmission should they fail because of a manufacturing defect or other issues outside the owner's control.
Regular maintenance and repairs must be performed by certified professionals as a condition of maintaining warranty coverage. Some of the maintenance requirements outlined in warranty agreements include:
Regular inspections.
Regular oil changes.
Regular tire rotations.
If you attempt to perform these tasks yourself or take your car to uncertified mechanics in Albuquerque, you risk voiding the warranty. By working with a professional mechanic in Albuquerque, you can ensure you're meeting the terms and conditions of your warranty.
Find a mechanic in Albuquerque
Finding a professional mechanic in Albuquerque is essential for maintaining your car's health, longevity, and performance. Regular maintenance, emergency repairs, improved performance, and warranty protection are just a few of the benefits of working with these experts.
Don't wait until it's too late. Give Rio Grande Automotive a call today to schedule your next routine maintenance appointment.