Foreign vehicles have gained in popularity for their innovative designs, cutting-edge technology, and superior performance. European luxury cars, Japanese sports vehicles, and Korean compact cars all come with an allure and thrill to driving them.
However, like any mechanical system, foreign vehicle engines are not immune to needing repairs. Foreign automobiles experience unique problems that may not be as common in domestic engines. Some of the most likely problems include:
Direct injection carbon buildup
Variable valve timing system issues
High-pressure fuel pump failure
No matter which issue plagues your foreign vehicle's engine, we can help. Give us a call to set up an appointment for diagnostic services and engine repair in Albuquerque.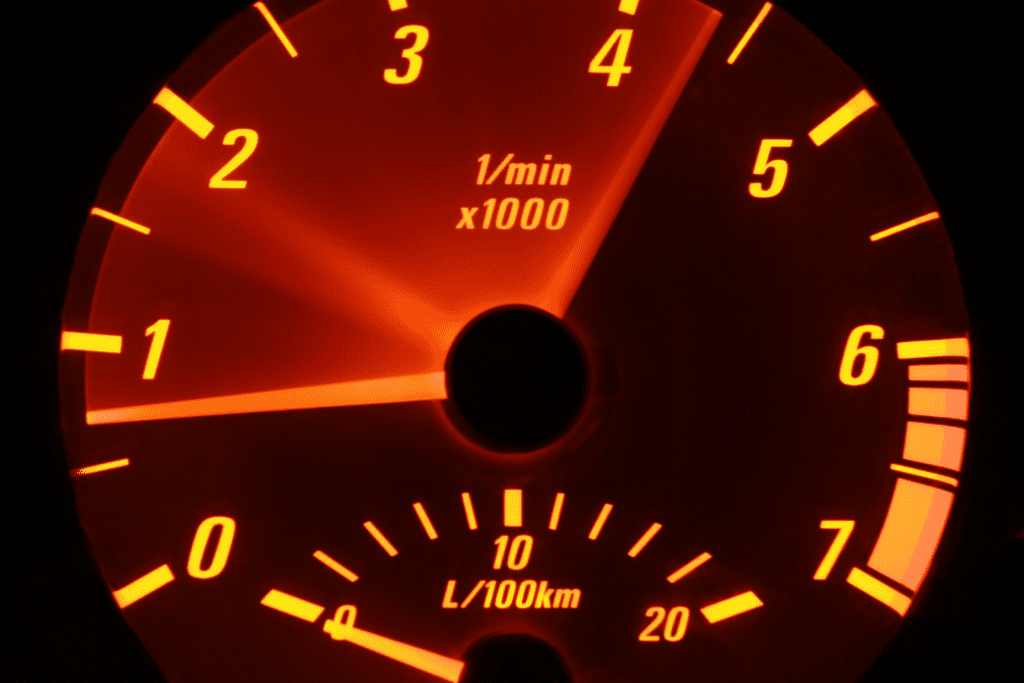 1 – Direct Injection Carbon Buildup
Many foreign vehicle engines use direct injection technology. It's favored for its ability to provide higher fuel efficiency, more power, and fewer emissions. Unfortunately, the many benefits come with a few drawbacks, including the threat of carbon buildup in the intake valves.
Detergent and other cleaning agents added to fuel don't clean the port and valve in foreign vehicles as well as they perform in domestic model engines. Once your foreign auto's engine hits between 30,000 and 60,000 miles on the odometer, you may start to experience the tell-tale signs of direct injection carbon buildup.
Some of the warnings include:
Cold stalling
Engine misfires
Loss of power at higher speeds
Rough idling
Poor acceleration
Reduced fuel efficiency
If you start to notice any of these things happening with your foreign model vehicle, visit a trusted mechanic who specializes in foreign engine repair in Albuquerque.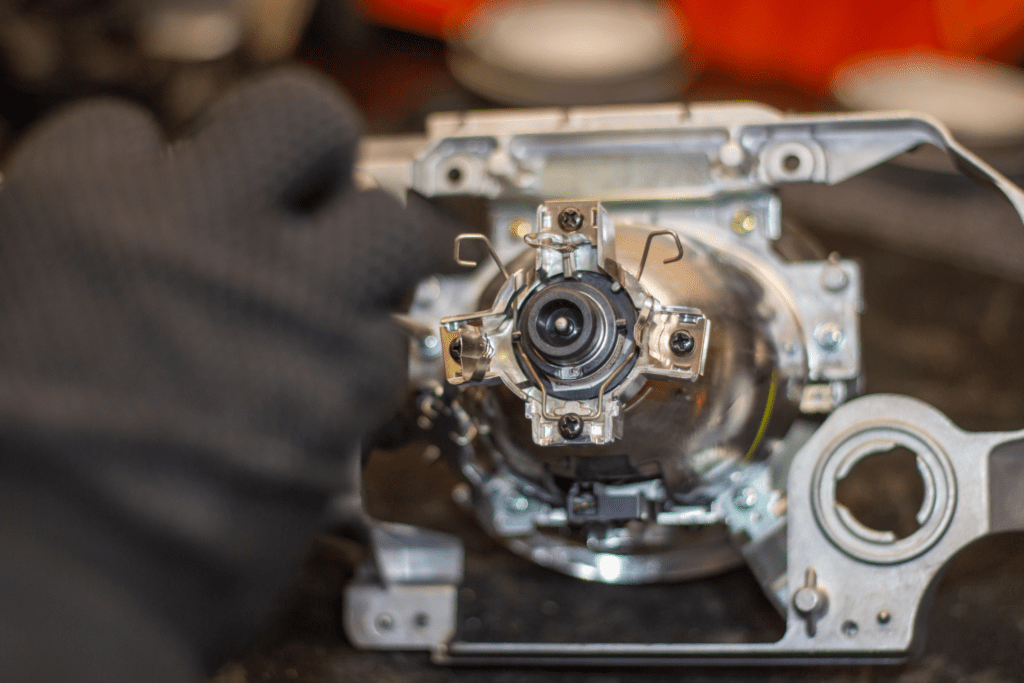 2 – Variable Valve Timing System Issues
Some foreign engines incorporate complex variable valve timing systems (VVT) that adjust valve timing for optimal performance. Foreign vehicle owners are blissfully unaware of this feature – until something goes wrong with it, that is.
What causes the VVT system to go wonky in a foreign engine?
Age. The older your engine gets, the more likely the VVT system will fail. Normal wear and tear lead to decreased performance over time.
Engine sludge or debris. One of the most common reasons VVT systems fail is due to the buildup of debris or sludge in the engine. Over time, oils and other fluids accumulate, clogging your VVT system. Engine noise increases as your vehicle's performance decreases.
Faulty solenoid. Solenoids control the flow of oil through the VVT system. The VVT can get stuck in one position if the solenoid malfunctions, causing engine noise and decreased performance.
Ticking and tapping sounds coming from the engine when your car is accelerating or idling are among the most common warning signs of VVT failure.
The best way to protect against VVT problems is with regular engine oil changes and inspections by a qualified mechanic skilled in foreign engine diagnostics and repair.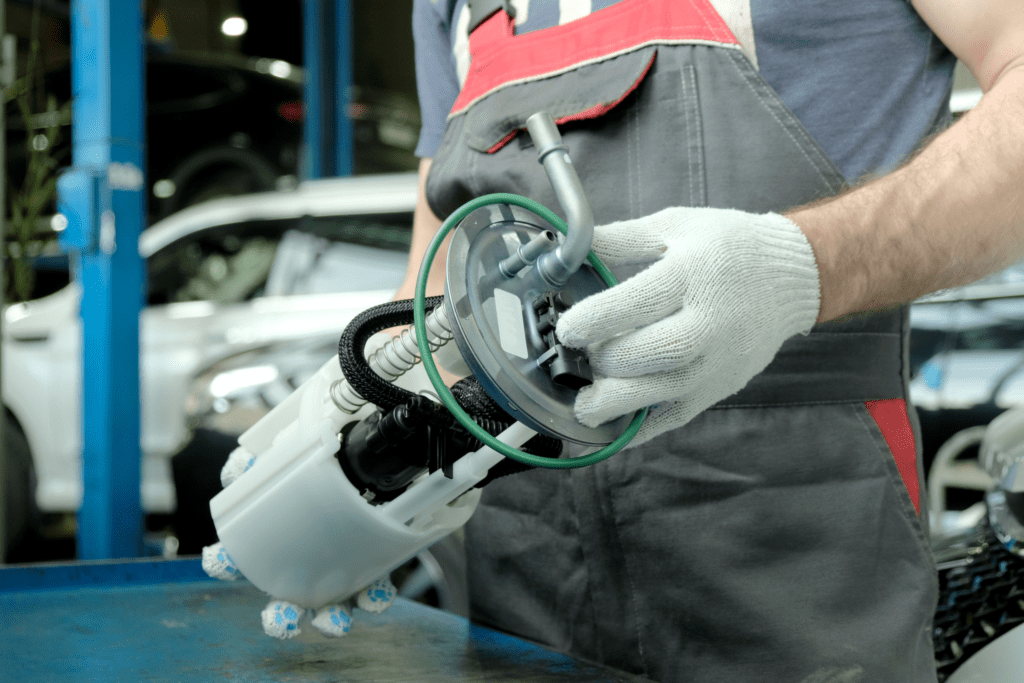 3 – High-Pressure Fuel Pump Failure
While not technically an engine issue, high-pressure fuel pump (HPFP) failure can cause your engine to misfire, perform poorly, or refuse to start. HPFP systems are common in many foreign vehicles because normal low-pressure fuel pumps lack adequate pressure to pump fuel efficiently in some models.
HPFPs allow more fuel to flow to the engine, providing superior performance.
Among the things that can go wrong with a high-pressure fuel pump include:
Contamination in the low-pressure system
External mechanical damage
Fuel leaks
Internal mechanical damage to the drive, roller tappet, or pump
Poor lubrication
If you notice your engine behaving erratically, a lack of power in the upper-speed range, and stalling, it's time to call a trusted mechanic who specializes in foreign engine repair in Albuquerque. It's in your best interest to get the problem diagnosed quickly before it damages your engine, leading to more costly repairs.